Find Auto Credit Assistance at Our New Bern Nissan Dealership
Our finance department makes finding the right car loan simple for all customers at Eastern Carolina Nissan. We work hard to make securing a car loan or Nissan financing easy for you so that you can enjoy buying your new car even more. One way that we do so is with our credit amnesty program. Many factors create your credit score, and some of those are out of your control. Well, bad credit doesn't have to stop you from getting the new Nissan of your dreams, which is where our credit amnesty program comes in. Keep reading for more info about this program and how we can help with auto finance assistance in New Bern!
What to Expect from Our Credit Amnesty for Car Loans
Your past plays a key role in determining your credit score, which means that items like foreclosure, bankruptcy, and even divorce can stick around for a while on your credit report. But, our Nissan finance department is ready to work with car shoppers no matter their credit history. If take home $350 or more a week, you may qualify for up to $25,000 in loans for any new Nissan car, truck, or SUV that you'll find at our dealership. All you have to do to secure that car loan is to provide proof of your income. That's all that's standing between you and owning the stylish new Nissan that you've been admiring!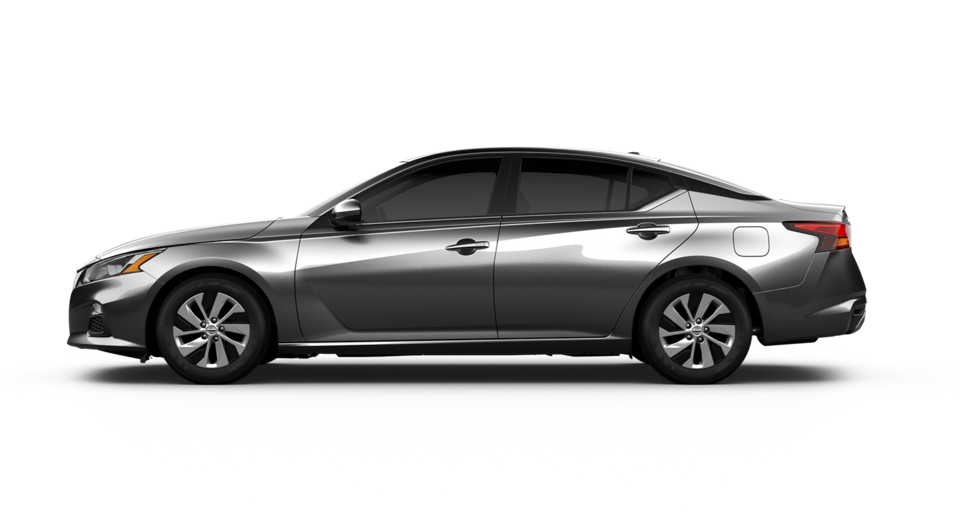 Contact Our Nissan Financing Center for More Car Loan Assistance
We believe that items out of your control and things from your past shouldn't stop you from enjoying the vehicle that you deserve. So, if you think that it's time for a new car but have been struggling with auto financing, reach out to Eastern Carolina Nissan. Even if you don't make $350 a week, we'll work with you to see how we can help you through the auto finance process. Call or email if you have any questions for our auto finance experts!