They say that black goes with everything, and no one knows that better than the fine folks at Nissan. The Nissan Midnight Edition embraces this philosophy, adding a stylish black trim to your vehicle. Exclusive to only a few Nissan trims, the Nissan Midnight Edition is for those who can appreciate the finer things in life.
Nissan Midnight Edition helps give your vehicle a little extra touch of class, and helps it stand out in a crowd. The black wheels catch the eye at any speed, and the black mirror caps give off a sleek, sophisticated look. Midnight Edition also comes with features found on high-level Nissan trims, such as a sport-tuned suspension for the ultimate ride.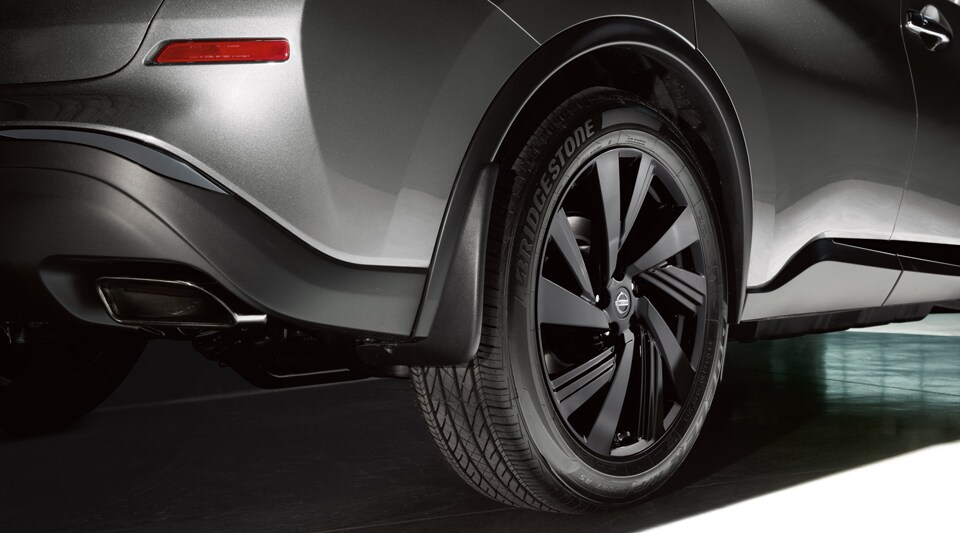 Not all models have a Midnight Edition This special trim is exclusive to the Nissan Sentra SR, Altima SR, Maxima SR, Rogue, Murano, and Nissan Pathfinder. Different models also get different features. It adds a black rear spoiler to the Nissan Sentra SR, Altima SR, Maxima SR, and the Nissan Pathfinder, but not the Nissan Rogue or Murano.
For expressing your own personal style, there is no better choice than the Nissan Midnight Edition. As impressive as it is exclusive, the Nissan Midnight Edition leaves a mark on both passengers and passersby alike. 
If you appreciate being the most stylish thing on the road, the Nissan Midnight Edition more than delivers. If you have any questions, just give us a call at (888) 431-6023, or stop on by here in New Bern, NC and browse our current Midnight Edition Inventory. We are here to help out drivers all over the New Bern, Jacksonville, Havelock, Morehead City, Swansboro and Emerald Isle areas with any and all things Nissan related, and our customer service is second to none. When it comes to style, there is Nissan Midnight Edition, and there is everyone else.