Are You Driving a Nissan Altima, Maxima, Rogue, Murano, or any other Nissan Model in the Greater New Bern, NC Area? When It's Time for Repairs & Replacements, Only Accept the Best: Genuine Nissan Replacement Parts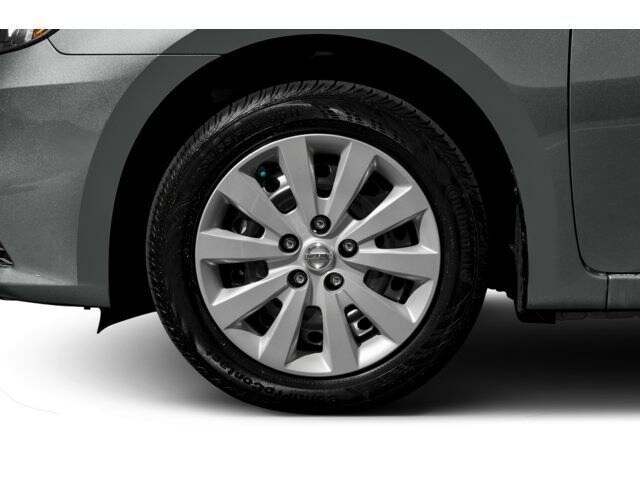 Maybe you're new to the Nissan family and you're still getting to know your new Nissan car, SUV, or truck; maybe you've been a Nissan fan for life-either way, if you're driving one of the faces of the Nissan lineup, you're going to want to stick with genuine Nissan parts & accessories for any repairs, replacements, or DIY work. Of course, pre-owned Nissans benefit from genuine Nissan parts, too!
This page can serve as your online one-stop shop for any genuine Nissan parts or accessories you could ever need. These parts are guaranteed by Nissan to fit your Nissan model, and if they're installed by a dealer at the time of purchase, they're backed by a 12-month/12,000-mile limited warranty furnished by Nissan. So, whatever you're looking for-repairs, accessories, Nissan motorsports, or simply Nissan merch- just make your selection from the menu below and you'll be taken directly to a listing of parts, accessories, or merchandise that fits your query. You can even select and purchase the item online.